About Gunpla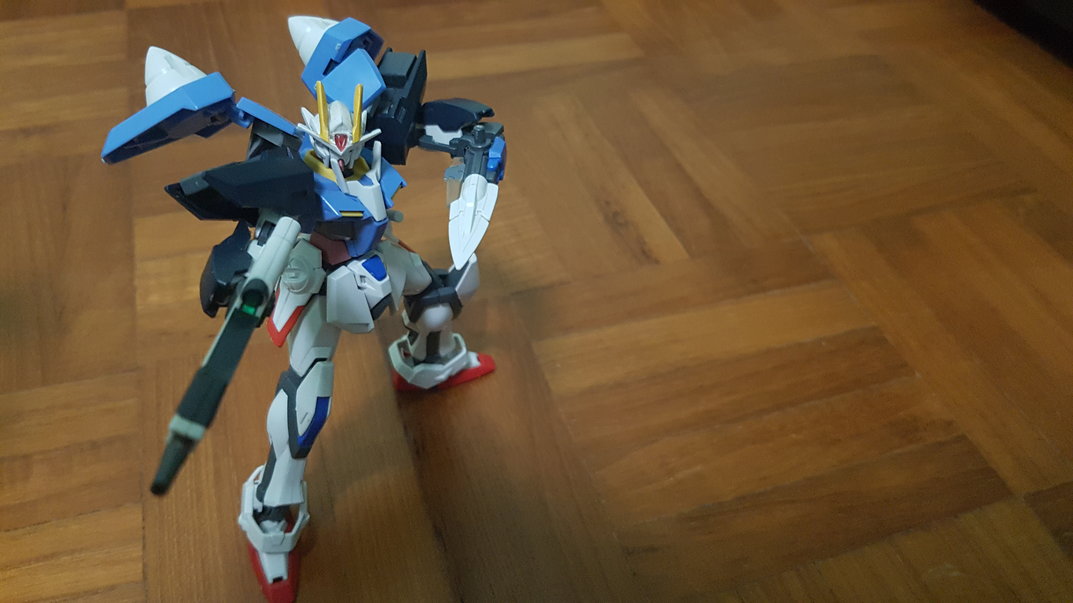 Gunpla are plastic models from the anime series "Mobile Suit Gundam". It is enjoyed by people of different ages and interests, as a pastime hobby, and model collectors.
What makes Gunpla so Interesting?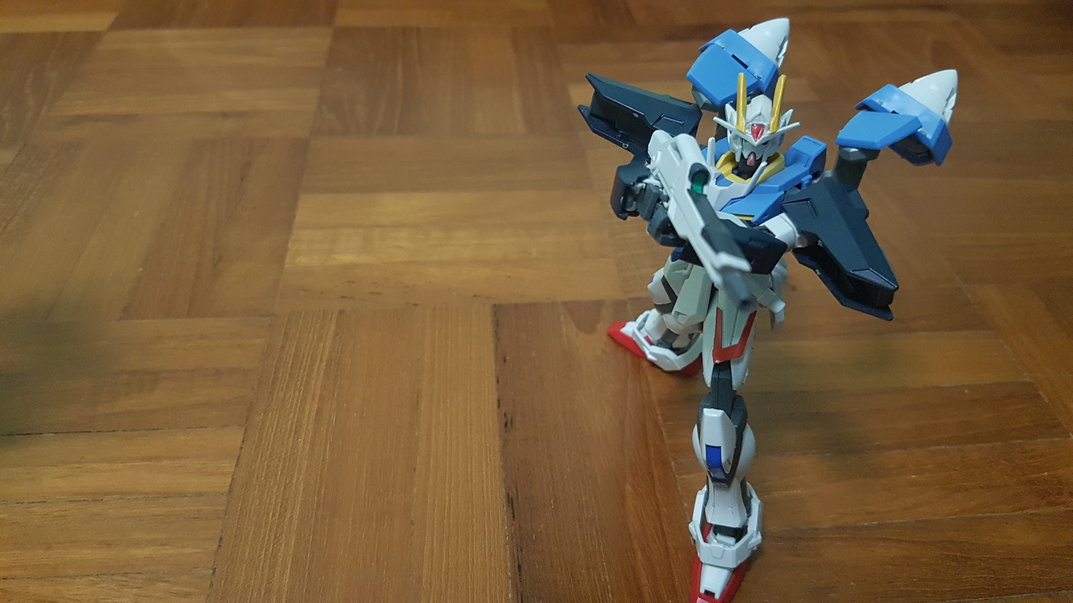 Building gunpla improves one's imagination as parts are interchangable, allowing one to mix and match the parts together to build their masterpiece. The process of building also trains one patience as it is not easily perfected and even the simplest models can take hours to perfect it.
About the Gundam Series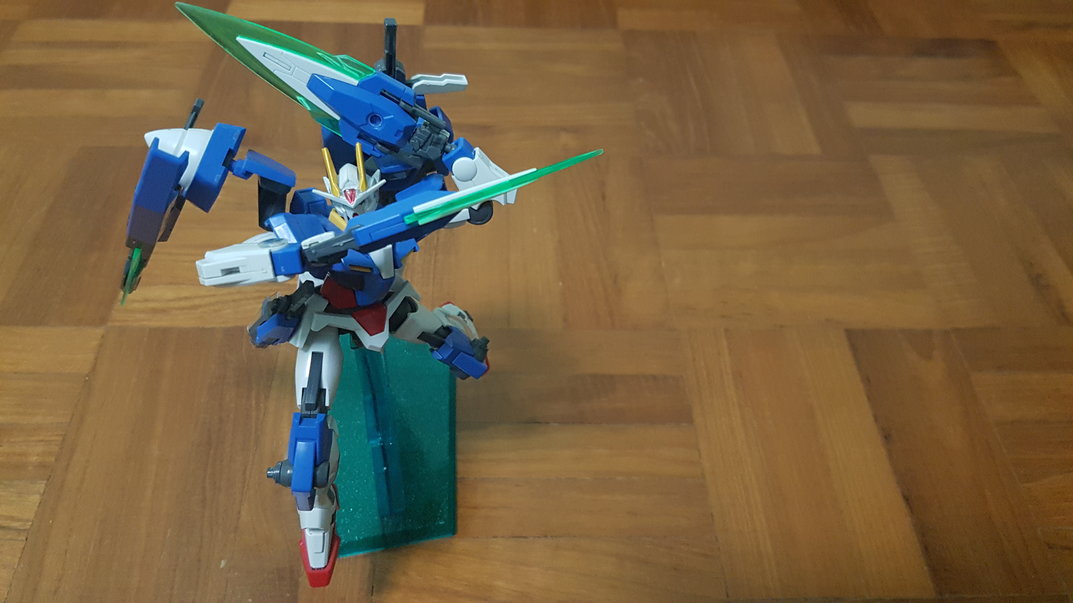 There are more than over 15 different series of the anime "Mobile Suit Gundam", with each of them featuring different characters and gundams. Companies made plastic models of the gundams in the series for fans and it was widely accepted by the community now known to many as a hobby