About Us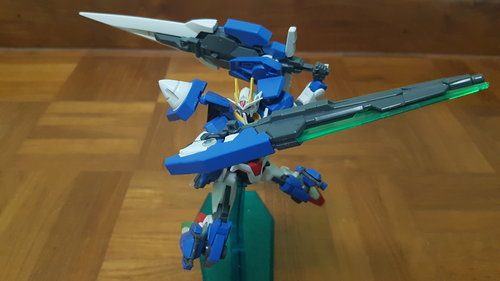 Why we're doing this: To spread the fun of gunpla to others and to help other gunpla builders finish their products to the best of our abilities. We also hope to get more people interested in gunpla.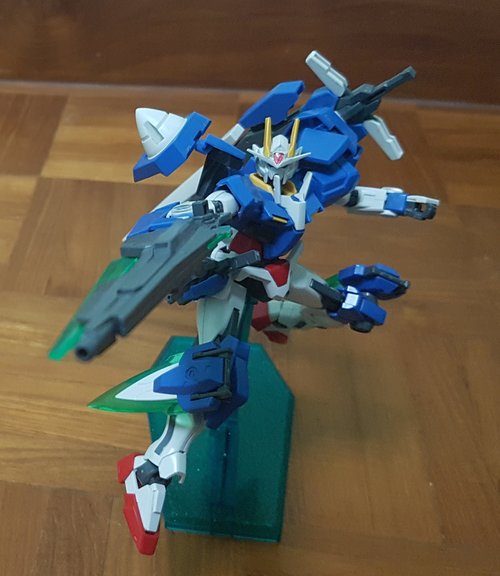 Background: Our team are all fans of the anime series 'Mobile Suit Gundam'. Favourites being the ∅∅ and seed series. This started off as a hobby in 2010 and it was very time consuming so we decided to start this hobby shop with everyone's help. With this shop, we're able to make a living while enjoying our job, occasionally meet others that are also keen in gunpla building and increase our circle
What you can expect from us: Definitely quality products and prompt services. We ensure that the products received are top-tier for both us and customers. We also have been polishing our skills so do contact us if you require assistance with your product.